Get Ready For Flying Taxi Revolution!
Future of Mobility
Get ready for the flying taxi revolution! In this episode, we explore the new and exciting world of flying taxis. We'll learn about the technology behind these innovative vehicles and find out why they just might be the transportation of the future.
Electricity isn't only powering some vehicles on the road. Soon, it could fuel the flying taxi you hail for your morning commute. Technology is being developed today specifically for aircraft designed to do just that: transport humans over urban environments, typically without pilots. Known as Urban Air Mobility, this emerging aviation unit is focused on innovating within aerospace to bring to life on-demand, automated passenger transportation.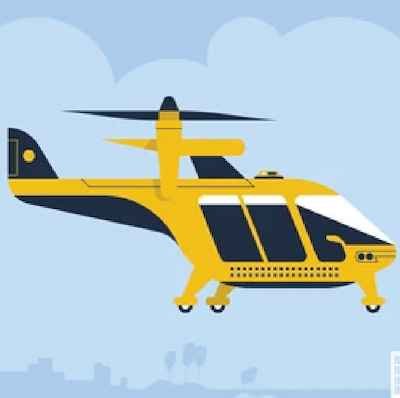 Get Ready For Flying Taxi Revolution!