Vanishing Ice: Where Is Greenland Going?
What We Can't Sea
In "Vanishing Ice: Where is Greenland Going?", scientists explain the startling rate at which Greenland's ice is melting. They discuss the potential impacts of this loss of ice, what it could mean for our planet.
"When it comes to understanding the impact that humans have on Earth, sea level rise is a big concern. Many of us have seen news articles about huge ice sheets breaking from glaciers and sliding into the ocean. But only in the past few decades has modern technology allowed more researchers to brave the Arctic chill and figure out exactly where our glaciers are going. Greenland is the world's largest island, located within the Arctic circle. The frigid climate has caused about 80% of the landmass to be covered with ice. But this isn't just a stagnant ice sheet. It is composed of hundreds of glaciers that move, melt, and freeze. The "marine-terminating" glaciers that protrude into the ocean have gained attention as researchers seek to understand the interactions between ice and oceans that may change due to global warming."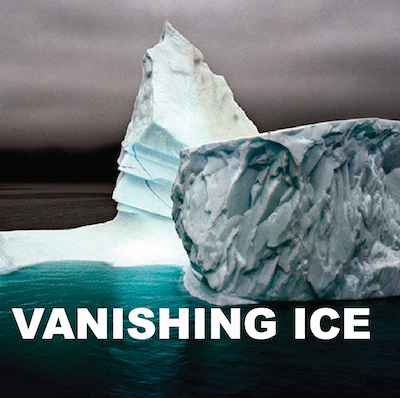 Vanishing Ice: Where Is Greenland Going?