What's The Most Climate-Friendly Milk?
Did You Know
With so many options on the market, it can be hard to know which is best for the environment. Listen to this episode now and learn which milk is best for you and the planet.
Eating green is overwhelming. It feels like anything you buy will hurt the planet. But when it comes to milk, some choices are better than others. Supposedly, take food. It is responsible for a quarter of the world's greenhouse gas emissions and most of that comes from animal farming products like beef and dairy. This is where plant milk comes in. The ethical, healthy alternative to cow's milk.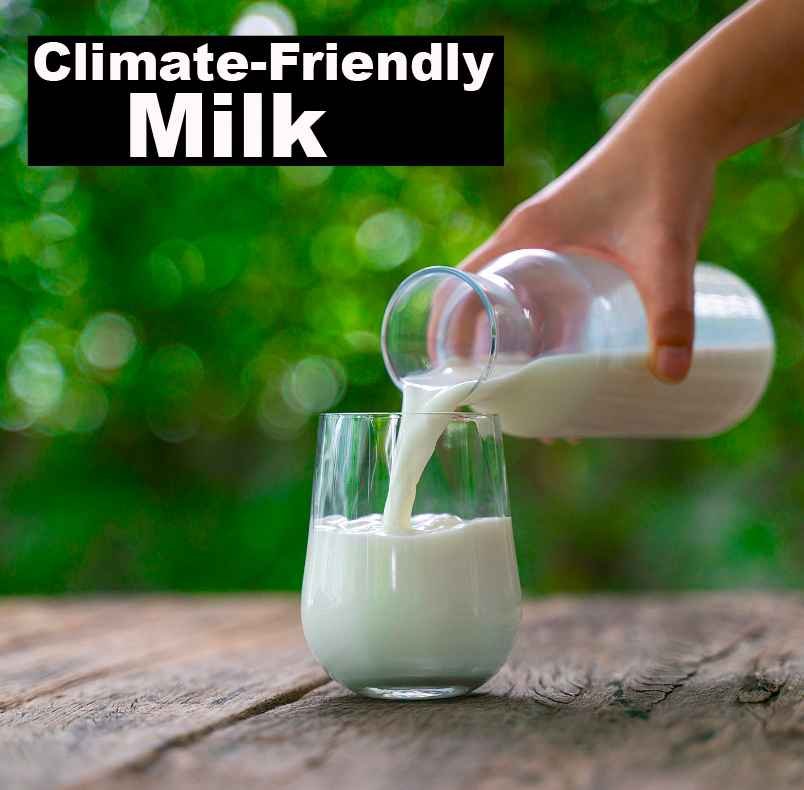 What's The Most Climate-Friendly Milk?